5 Things You Must See On St. Pete Beach
St. Pete Beach Today
August 27, 2016
---
With so many different things to see and do on St. Pete Beach, sometimes it's hard to choose what to do. Here are 5 things that you have to take the time to see.
Shark Tales Waterfront Restaurant
The underwater dock lights at Shark Tales Waterfront Restaurant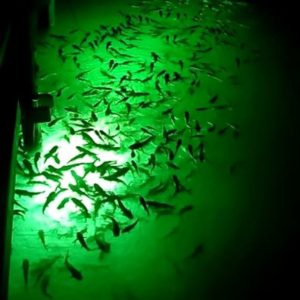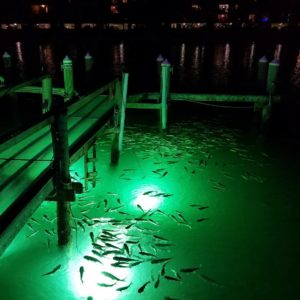 After a long day on St. Pete Beach, it's important to fill your belly with some great food. At Shark Tales Waterfront Restaurant not only do you get a delicious meal on the water, but you also get a show to go along with it! Each night right after sunset, they flip on their underwater lights and hundreds of fish flock to their docks. Oh… did we mention they have a SEE THROUGH DOCK?! With live music, great food and an amazing view, Shark Tales should be on everyones list of musts on St. Pete Beach.
---
RumFish Grill – Guy Harvey Outpost
The 33,500-gallon snorkel aquarium at the RumFish Grill.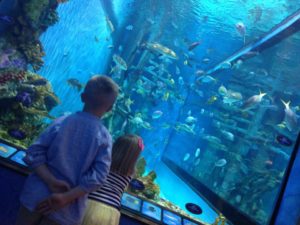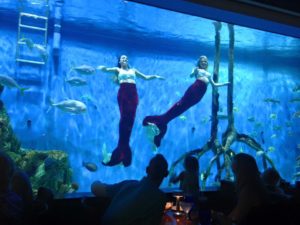 Looking for somewhere to take the kids or searching for that perfect date night? Well this imaginative seafood spot located on St. Pete Beach, Florida  features 2 bars & nightly entertainment and a 33,500-gallon snorkel aquarium. That's right… you can enjoy a delicious meal while sitting next to the fish tank you always dreamed of as a child!
---
Level 11 Rooftop Lounge
The view from Level 11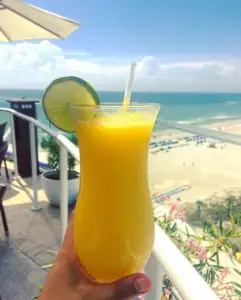 Perched high above the white sand and emerald waters of St. Pete Beach sits the area's hottest new destination; Level 11 Rooftop Artisan Bistro Bar. You're probably already familiar with the St. Pete staple, Spinners, the rotating restaurant on top of the Grand Plaza Hotel on St. Pete Beach, but now there's another reason to take the elevator to the top of the iconic round hotel. Offering more than just incredible views and historic location, Level 11brings a fresh, classy take to the rooftop experience.
---
Pass-A-Grill Beach on St. Pete Beach
A stroll along Historic Pass-A-Grille Beach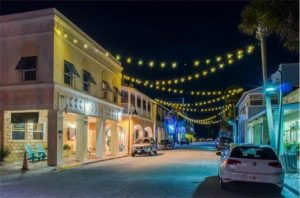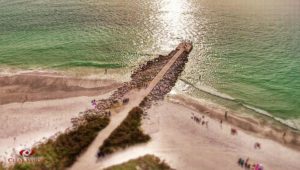 Pass-A-Grille Beach can be found at the southernmost tip of St. Pete Beach and is a quaint, laid back beach town where you can park your car and walk to the beach, boutiques, ice cream shop, outdoor art market, restaurants, tennis courts and fishing piers. In Pass-A-Grille you separate yourself from daily stresses because you are in paradise.
---
Dolphin Charter
A day on St. Pete Beach wouldn't be complete without Dolphin Watching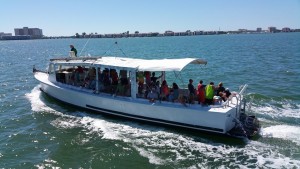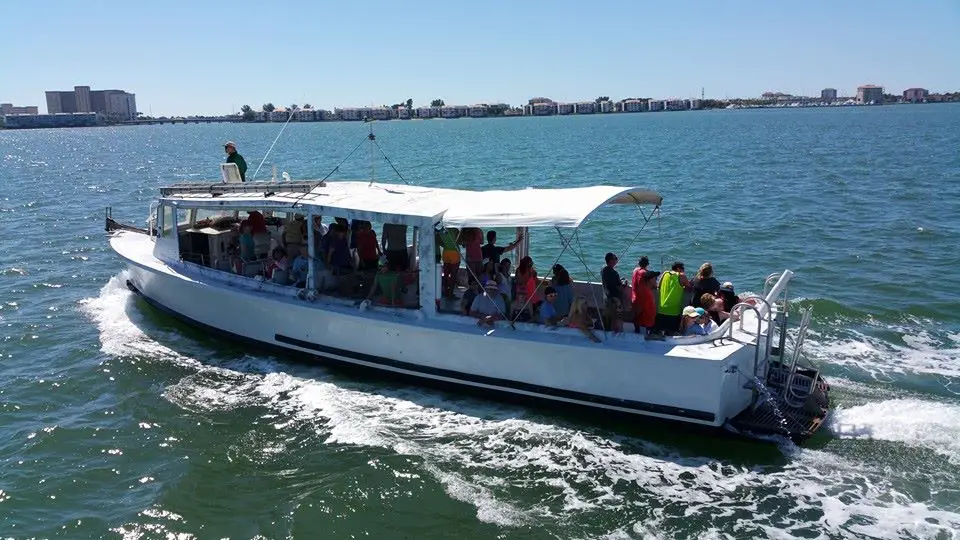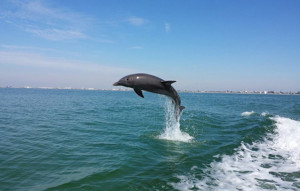 Dolphin watching is one of the most enjoyed activities of visitors to Florida's Gulf Coast and is a great part of Tropical-Island-Getaway's trip. Don't forget your camera because dolphins can leap as high as 20 feet (6 meters) in the air, snapping their jaws, slapping their tails on the surface of the water, and even butting heads. Take a half day with with your family and friends and we promise you won't regret it!
---
DON'T FORGET TO CHECK OUT OUR LIVE STREAMING CAMERA ON ST. PETE BEACH!
Now you can check the weather, watch the sunset or even pretend your back on the beach at anytime from anywhere.