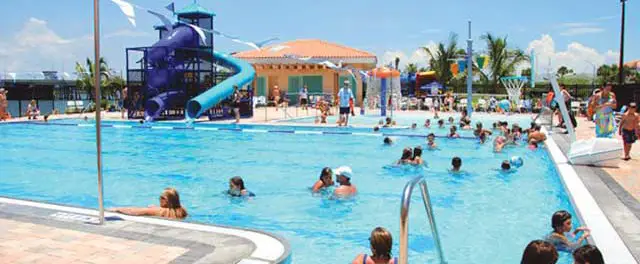 Pool – St. Pete Beach Rec Center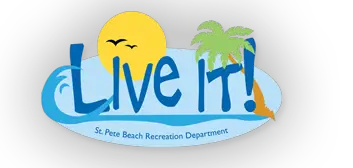 The St Pete Beach Family Aquatic Center is a year-round junior olympic swimming pool with an attached children's play area with water features that spray, drop and squirt.
The play area has a mushroom-shaped water fall and colorful dumping cones. There are two tubular slides for swimmers. The pool deck is filled with tables, chairs and two big umbrellas to escape from the sun. Showers and changing rooms are available.
We are proud to be fully compliant with all current ADA Requirements.
Categories: Things To Do
St. Pete Beach Recreation Center
7701 Boca Ciega Dr
St. Pete Beach, FL 33706 USA