Shark Tales Waterfront Restaurant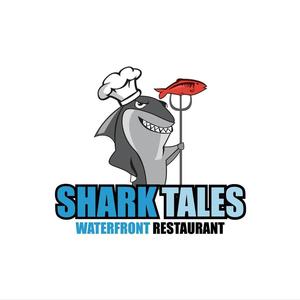 Shark Tales Restaurant St. Pete Beach
One of our residents favorites, Shark Tales Restaurant on St. Pete Beach has live music seven days a week, underwater dock lights, fresh Florida seafood.
Shark Tales Waterfront Restaurant
Bring your family and friends down to Shark Tales for a delicious meal right on the waters of Blind Pass. It is one of the few bar/restaurants on St. Pete Beach that you are able to pull up to boat, making it the perfect stop after a fun day on the water. They also have a delicious variety of burgers, sandwiches and some of the best chicken wings on the beach. Did we forget to mention that they are also open until 3am!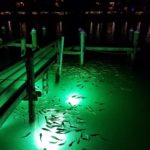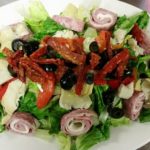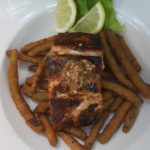 Categories: Restaurants
Shark Tales Waterfront Restaurant
677 75th Ave
St. Pete Beach, FL 33706 USA