Giuseppe's Pizzeria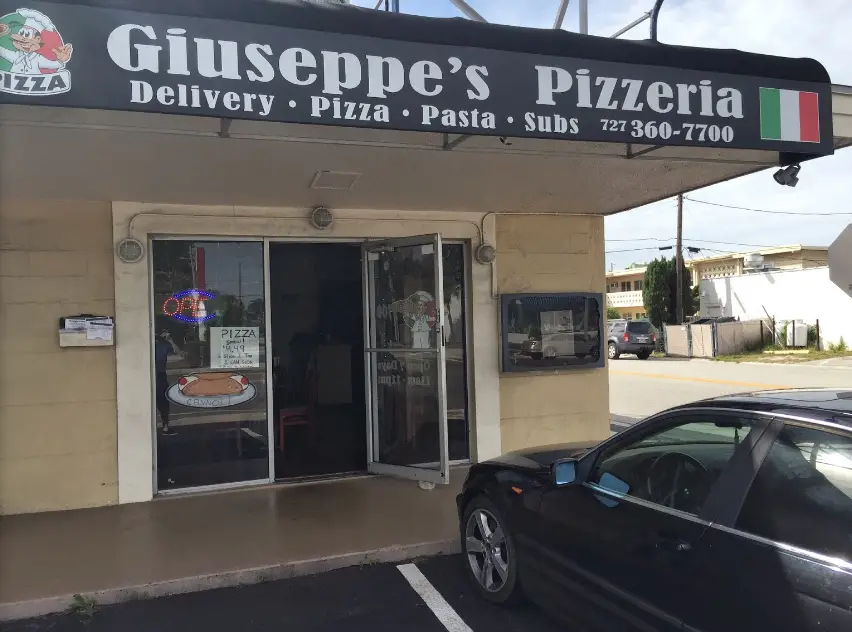 The alluring smell from the pizza oven can be sensed from the parking lot and will lead you right inside to Giuseppe's Pizzeria. When you're in the mood for great pizza, they have something to please every member of your group.  With so many different Pizzas to choose from, at Giuseppe's Pizzeria you will not have to worry about a lackluster selection.
They are open until 11pm everyday and offer dine in, take out and even delivery!
Hours: N/A
Website: N/A
Phone: N/A
Social Media: N/A
THIS IS NOT A VERIFIED LOCAL BUSINESS.
To verify your local business CLICK HERE
Categories: Restaurants
Giuseppe's Pizzeria
6690 Gulf Blvd
St. Pete Beach, FL 33706 United States